Education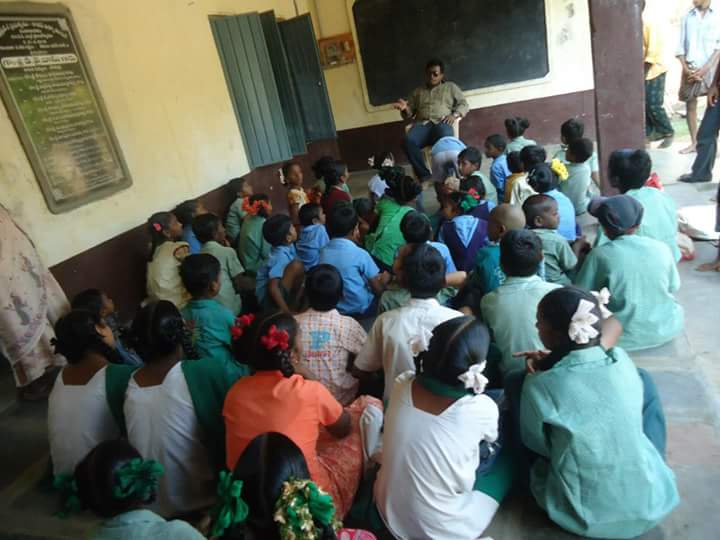 Garden Of Life places education at the heart of development, using it as a key to breaking the poverty cycle, and improving health, nutrition, income and opportunities for all Children. From 2007 till 2016, our education program supported almost 3000 under privileged children.
Two key focuses of our work on education are improving literacy – in particular through the Early Grade Reading Assessment tool – and providing a safe and encouraging school environment through the Safe Learning Model.
Highlights
Improving literacy with EGRA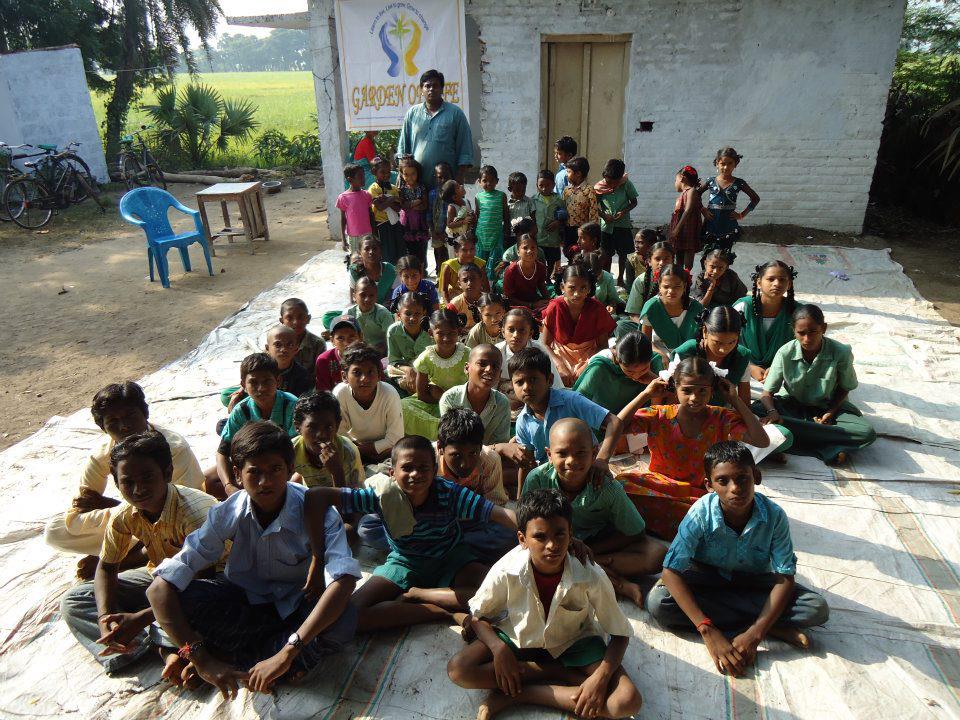 Safe Learning Model
Children's educational progress (specifically literacy learning outcomes) will be enhanced when they live in communities where there is more support for gender equality and Children's wellbeing.