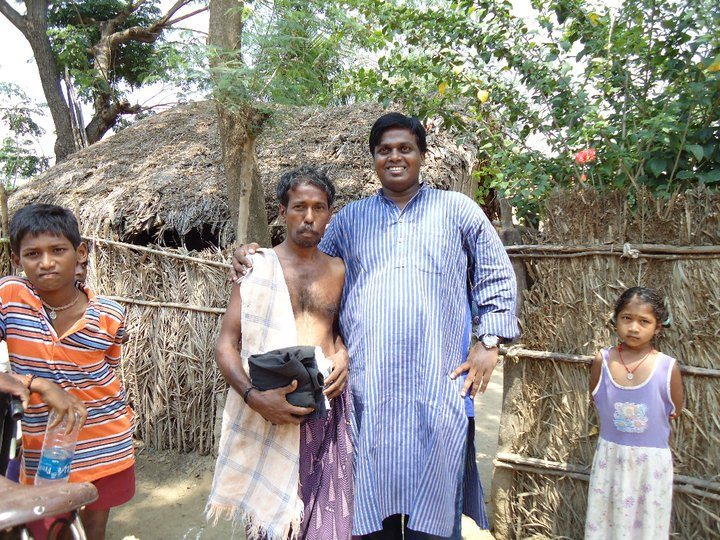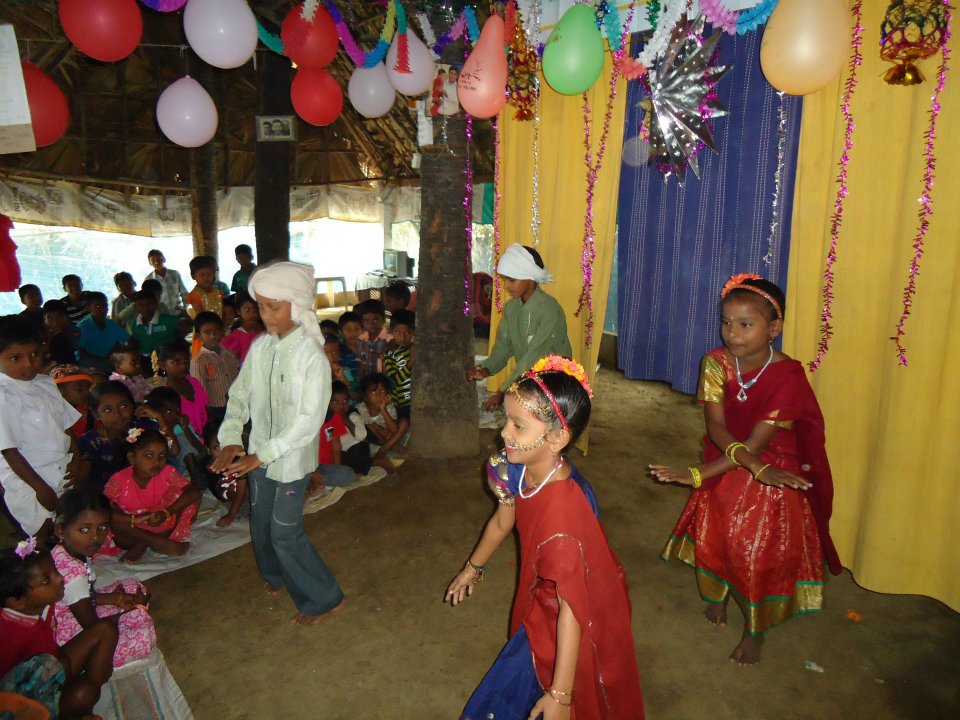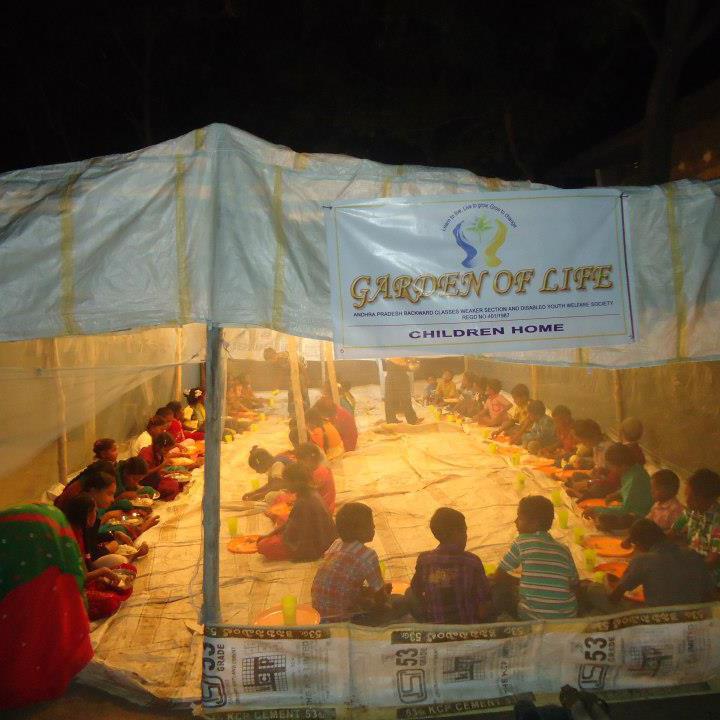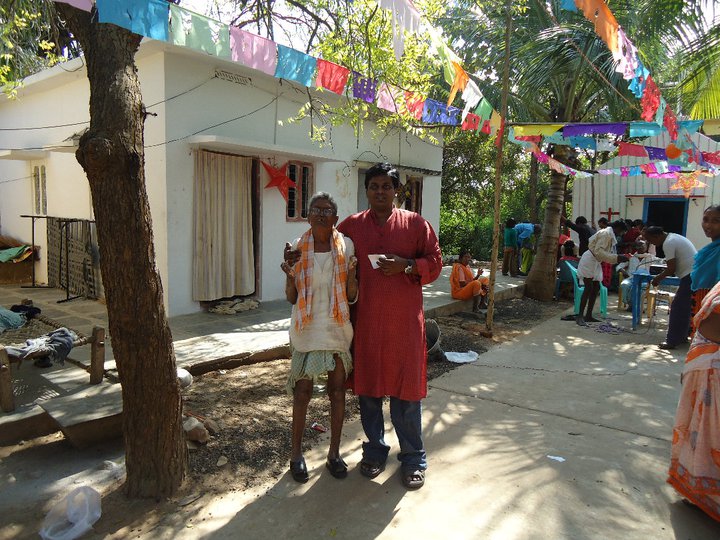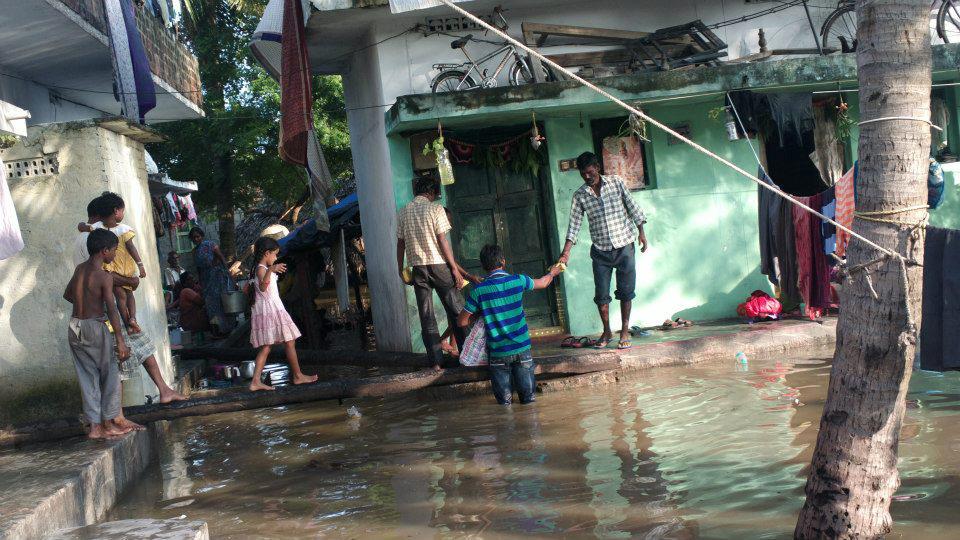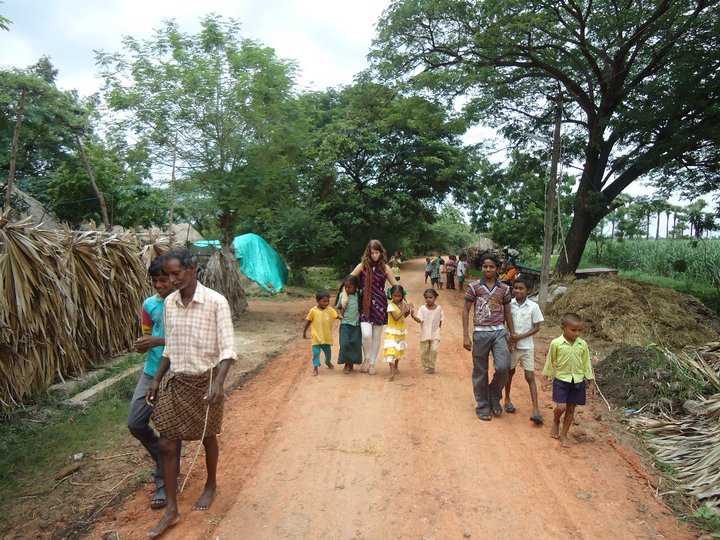 Garden Of Life works with the India's poorest people to transform their lives.Registered under society act.Registered number 401/87.
We are a National charity organisation dedicated to tackle poverty and suffering in the state's poorest.We are certified ISO 9001 : 2015 organization. We work in partnership with the very poorest people in AndhraPradesh State, India, directly enabling them to improve theirlives, as well as using our knowledge and experience to influence decisions made at local, national and international level that can significantly reduce extreme poverty.
Improving lives
Garden Of Life has been helping to transform lives of the state's poorest people since 1987.