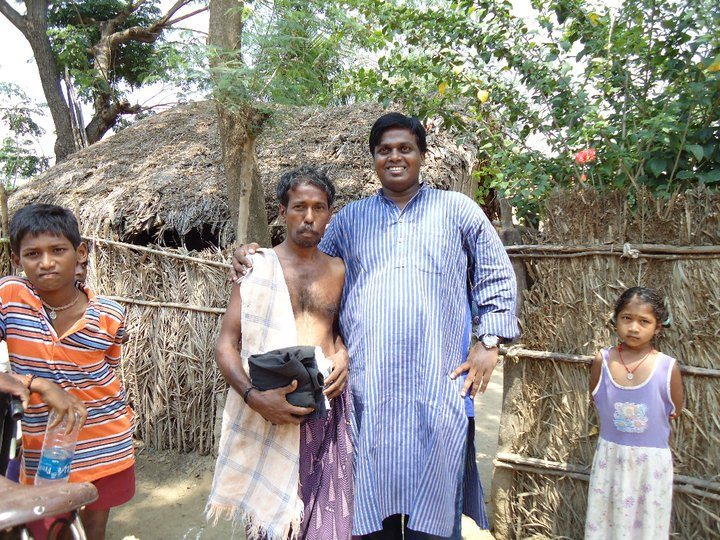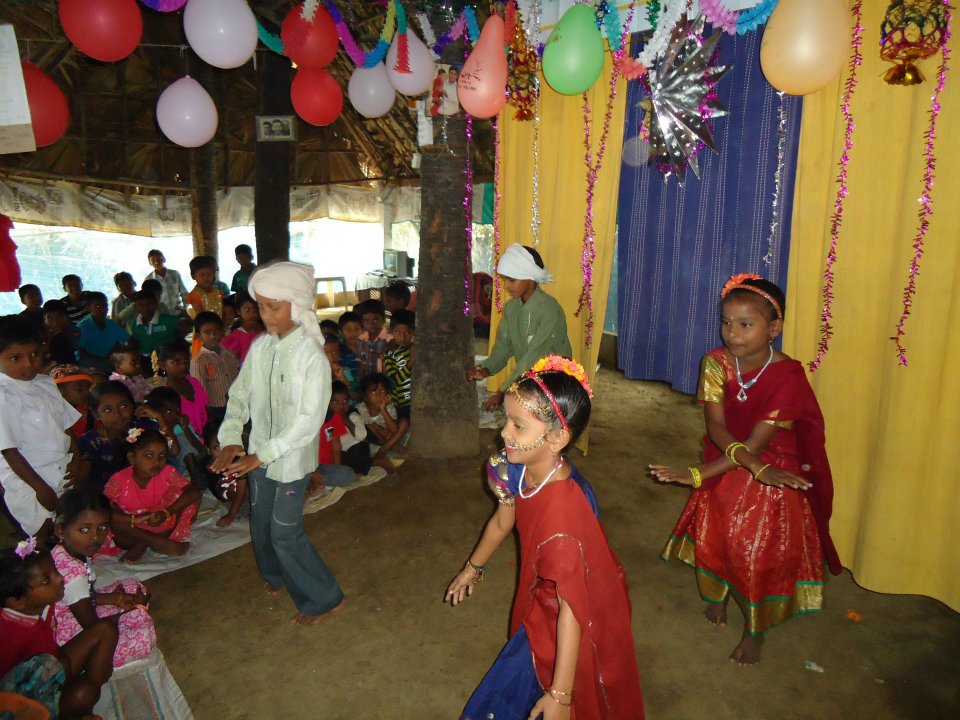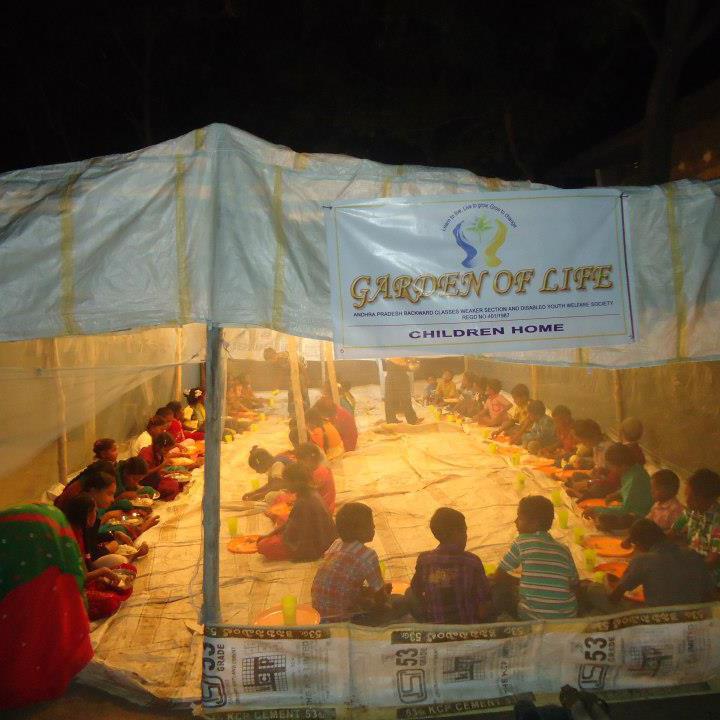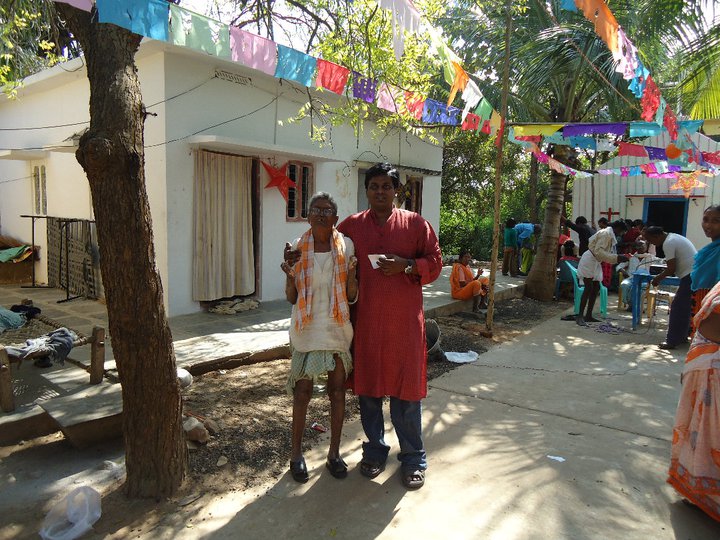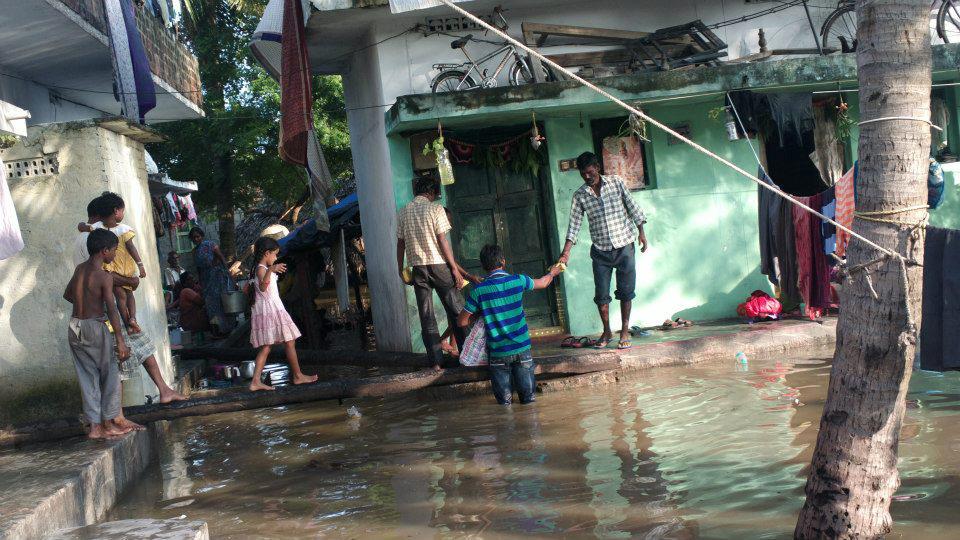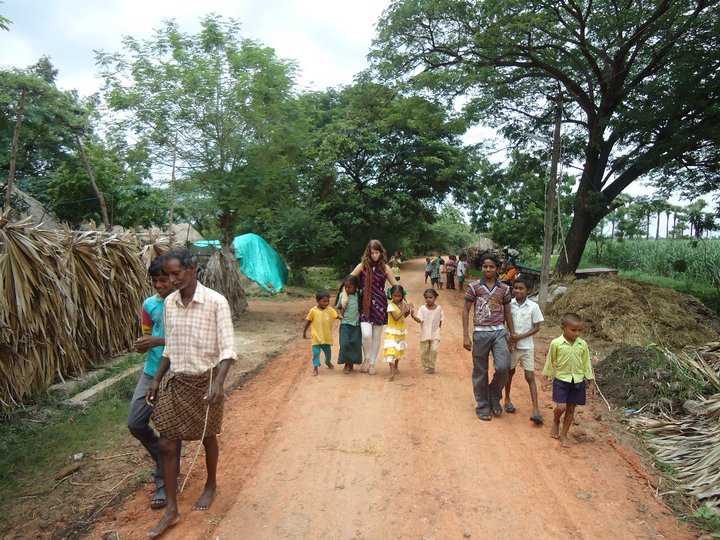 Garden Of Life works with the India's poorest people to transform their lives.Registered under societies act.Registered number 401/87.Registered under Ministry of Home Affairs (FCRA Division), Government of India, New Delhi.
We are a National charity organisation dedicated to tackle poverty and suffering in the Country's poorest.We are certified ISO 9001 : 2015 organization.We would love to partner with organizations and people who love to develop children ,old-aged ,Woman,poor and most needy... We work in partnership with the very poorest people in India, directly enabling them to improve their lives, as well as using our knowledge and experience to influence decisions made at local, national and international level that can significantly reduce extreme poverty.Our approach has been to involve all the stakeholders in the program. So, some of the common features that one would find in our projects or programs are ethical participation of community, local leaders and government agencies in designing and execution of the projects. Another feature is the transparency; all our project records including the finance records relating to the project are open for any stakeholder. We adopt a decentralized style of management; this has resulted in helping us to raise strong second line leadership with in the organization. Staff in the organization is well qualified. We ensure that there is gender balance while staffing for projects and for some jobs we open it for physically challenged. Staffs go though regular in-house and external training programs. The staffs works on achievable target for each quarter and works towards achieving it. As our staff works with women and children, we have strict guidelines and rules like child protection policy so that no abuse takes place in the field or in the office.
Improving lives
Garden Of Life has been helping to transform lives of the country's poorest people majorly children and old-aged and woman ...since 1987.