About us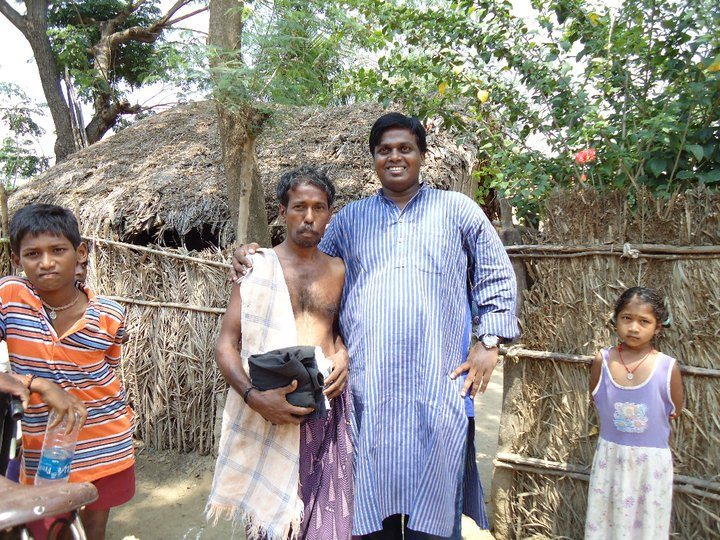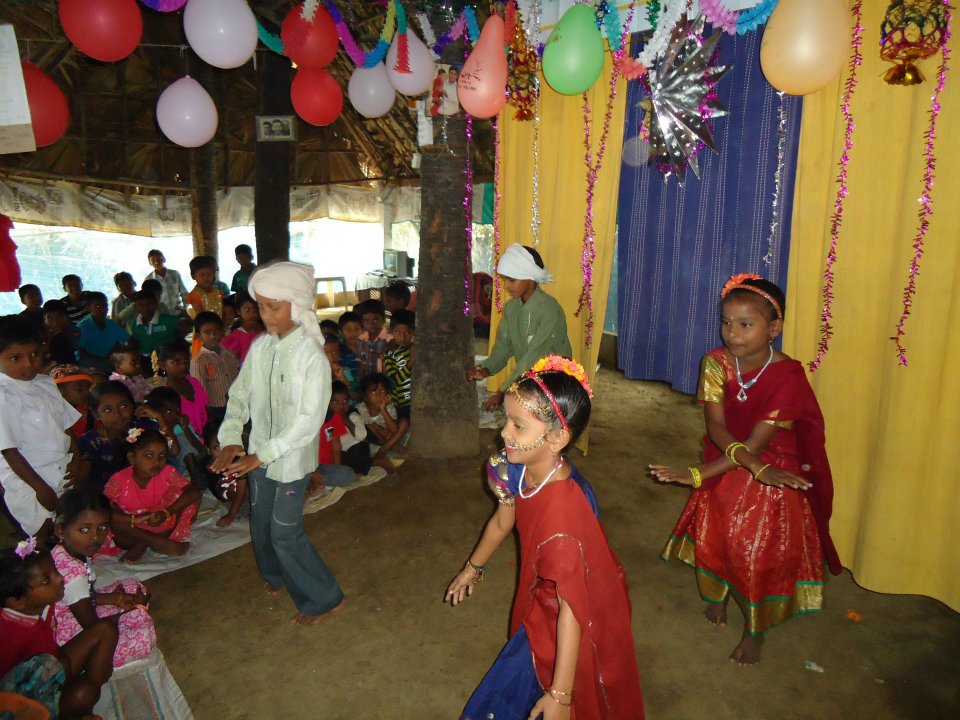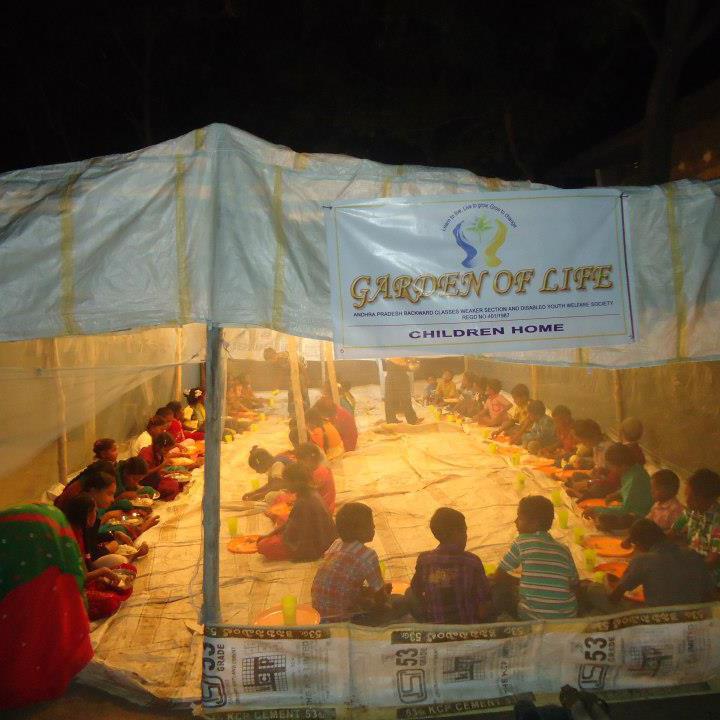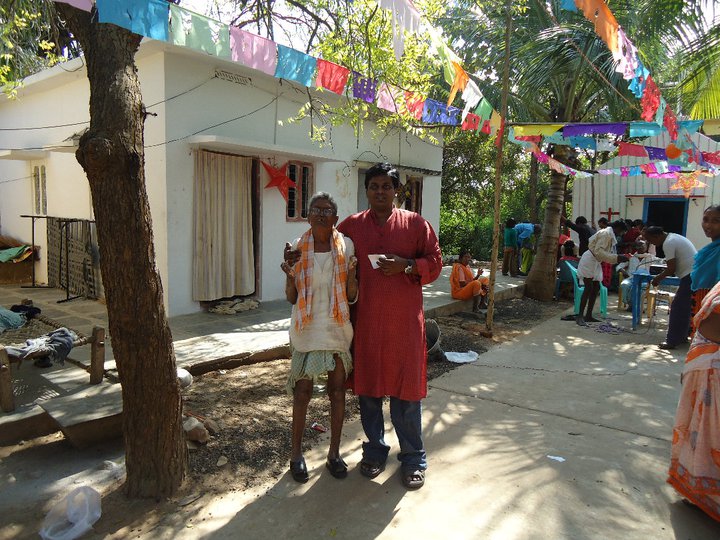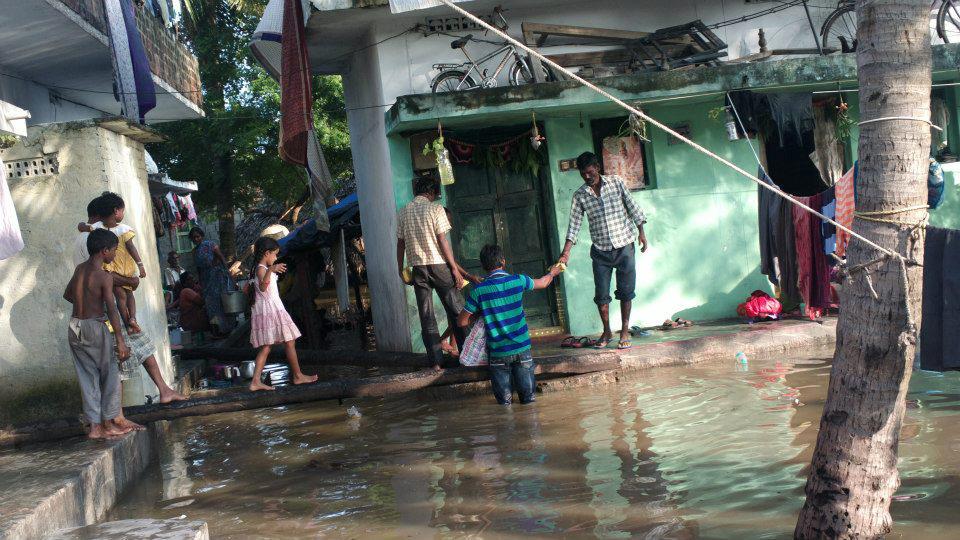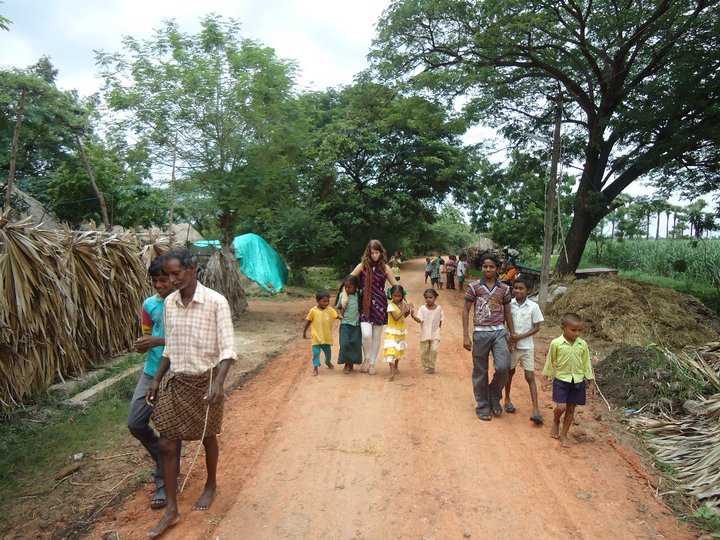 264515_194729010577156_2559287_n
Garden of life India is national non profit organization founded by Dr.Ranjit KK .
Its officially registered and fulfilled all government regulations.We majorly work for children & Old aged in suffering and to protect girl child in every way.All children are majorly come from tribal jungle areas and also from lower sections of Indian society. Garden of life India quality certified ISO 9001 : 2015 charity organization from Government of India. Without help and support its very hard to get a meal a day , one new dress a year , Good education to all , basic medical needs for all in our care. Be part in our work for most needed children and most needed oldaged to give them basic needs and try to make situations to make them smile . You are most welcome to work with us for helping and supporting children(Blind children, Handicapped children, foster children , children saved from sex trafficking , Special needs children and childlabour ) & Old aged .To come out of suffering and provide them with basic needs & shelter with best education .
Mission & Vision
Work as a catalyst in bringing sustainable change in the lives
Founder – Dr.Ranjit K
He believes in the tag line "Learn To Live Live To Grow Grow To Change".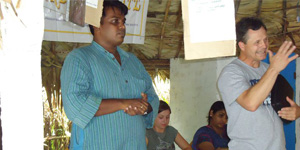 Approach
Garden Of Life believes that education is both the means as well as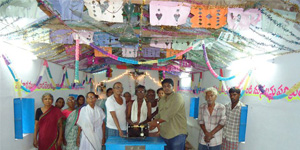 How Transparent We Are
Garden Of Life is committed to being as transparent as possible.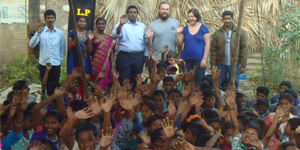 Careers
We're looking for skilled staff who are committed to work
Get Involved
Get updates about our volunteering activities, events, campaigns