Women
Various studies, as well as our experience, have shown that when we work towards Women empowerment, the whole society benefits. But unfortunately in India, far from being empowered, most Women are denied even their basic rights like health, education, employment and a respectable status in society.
To restore Athma Gauravamam(Self respect)concept has been started in 2012. The programme is specifically aimed at realization of both individual and collective self-esteem and inner strength for marginalised and socially excluded Women and Adolescent Girls through innovative community practices.
The 'AG Model' is an acronym for four novel approaches, namely Seeking Healthcare as Behaviour, Support for Education, Supporters through Male Involvement, and Sustaining the Change in Communities.
The programme identifies adolescent girls and Women from the community and develops them into Change Agents, who in turn actively contribute to the community mobilization process.
So far, Athma Gauravam has successfully made a difference in the lives of over 900 Women and girl Children.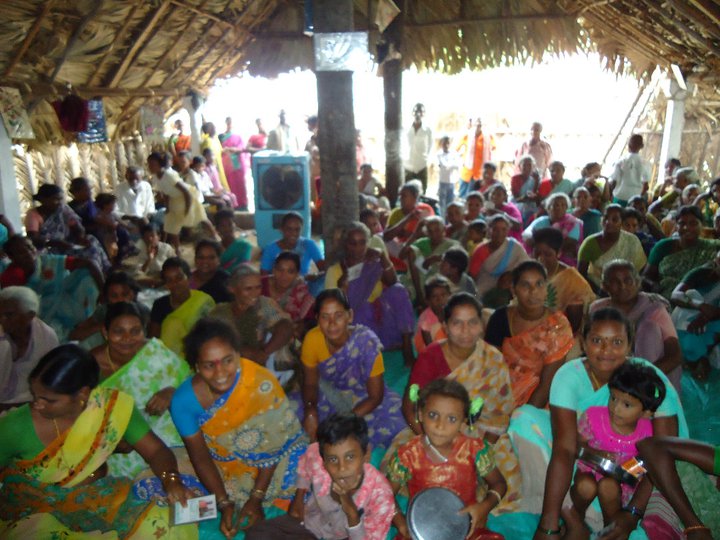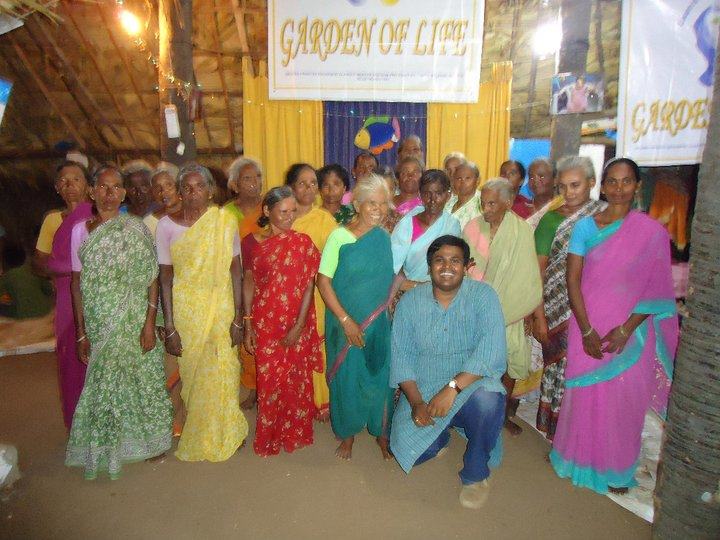 Gender equality
Garden Of Life aims to significantly reduce inequalities and empower people living in extreme poverty to improve their lives. We focus specifically on gender equality, which is globally the most common form of inequality and remains a major obstacle to the eradication of poverty.
Highlights
Gender equality: at the heart of our strategy
We started to realise that a lot of roles in the home can be done by anybody. By sharing these we can see the changes on the welfare of the family and how Women are treated.
Gender Sensitive to Gender Transformative
"The greatest barriers we face to improving our lives are our husbands. I know my rights but they don't apply in my home. When I come home, I leave my rights at the door."
Our research and work on the ground has proven that equality will never be achieved if men are not engaged, consulted and trained as allies and ambassadors.
Conflict and gender equality
These programmes are proving particularly essential in communities that have been affected by conflict. The stress and pain of fleeing from conflict and coping with a hugely altered new reality can lead to negative coping mechanisms. Our engaging men programmes offer both men and Women an outlet to process the emotional trauma.
In parallel with this work, our teams also engage on gender equality issues with community leaders and with the wider community through campaigns to drive for change at a wider level.
Engaging with men doesn't mean that Women lose out. Based on Garden Of Life positive results using the approach in Andhra Pradesh state, we believe that engaging men is an essential element of Women's empowerment, so that benefits are brought to Children, Women and men themselves.