Before actually starting the developmental activities in any village, a lot of research is done by the founder in selecting a village or rural schools. The most remote villages which are too difficult to reach and abandoned from any Government schemes are the places where the Garden Of Life look for to start the developmental activities.
The developmental activities are comprehensive some of them are listed below
The villages are laid with roads, ensuring current supply and availability of clean drinking water.
We emphasize and stand strong against Child Labour. The parents are educated regarding the negative effects of making their children as laborers and make them understand the importance of educating their child. At times we go legally against the parents if they resist from sending their children to schools.
Such children are brought to the Garden Of Life Children Home and nurtured in every way and sent to schools and enrolled into classes according to their age. Besides this an evening school is run in the villages by the teachers recruited by the Garden Of Life to teach the children in much more extensive way besides being taught in the schools. Utmost care is taken regarding a child overall development in these homes.
Volunteering at Children Home to help them deliver better by organizing activities for children and helping children who have strayed away from their homes to get in touch with their families and return home.
The old people are also taken care of by arranging health camps couple of times in a year and associating with the hospitals to treat any major illness at affordable costs.
Children and the Old People are given new clothes and foot wear couple of times in a year.
Providing relief material to those affected by calamities.
Augmenting the work of other not for profit organizations whose work is closely aligned with that of Garden Of Life by providing voluntary services and / or financial assistance to such organizations.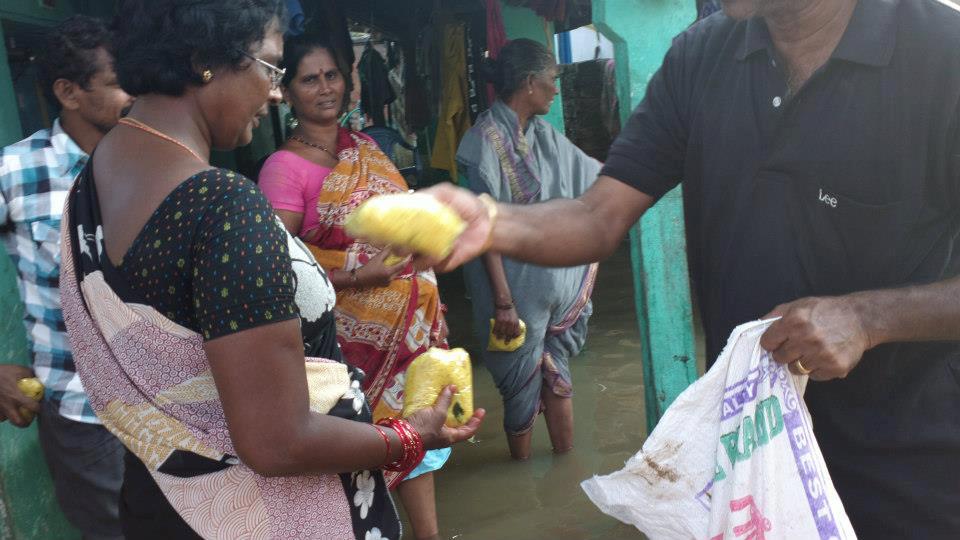 Target Group
Rural poor communities including men, Women and Children, more so with communities who are below the poverty line. Small and marginal farmers, land less labourers and artisans.
RELEVANCE OF THE PROJECT TO THE TARGET GROUPS
The target groups basically forest dweller forced to survive on degraded forestland which in now partly turned to be the agriculture land but not suitable for agricultural practices and migration in nearby city areas to fulfill their basic needs. Even then they are still expecting forest to provide some fuel for them and fodder for their cattle. This led to continuous degradation of forest resource, resulted dance forest to the totally scrubland. Development of this forestland that is a common property of the village provides opportunity for all the villagers to come and work together and enjoy the benefits equally by all class of community. Looking to the increasing population and continuous degradation of natural resources the agriculture land alone unable to meet out the total food requirement of the village then what about other needs when there is no source of income available. The seriousness of situation becoming critical day after day and the farmers are forced to migrate and / or harvest trees to meet their basic need. If the situation is not treated carefully considering the need and priorities of the villagers the day is not far when there is not forest left for harvesting for these communities at the same time they would have the control over these environmental resources. The need totally is to help people to help themselves in a sustainable manner.