The impact of climate change on the most vulnerable
Climate change is now an accepted reality. The earth's climate is warming, with more frequent, longer-lasting periods of extreme temperatures and more frequent and less predictable floods events and dry-spells.
The communities that Garden Of Life works on the front line of these climate effects. Most of the people we work with rely heavily on farming, fishing and livestock rearing for their livelihood and find themselves an increasingly precarious position. For example, many of the farmers we work with must now plant their seeds two or three times in a year because rains fail during the early stages of crop growth and final yields are harshly compromised.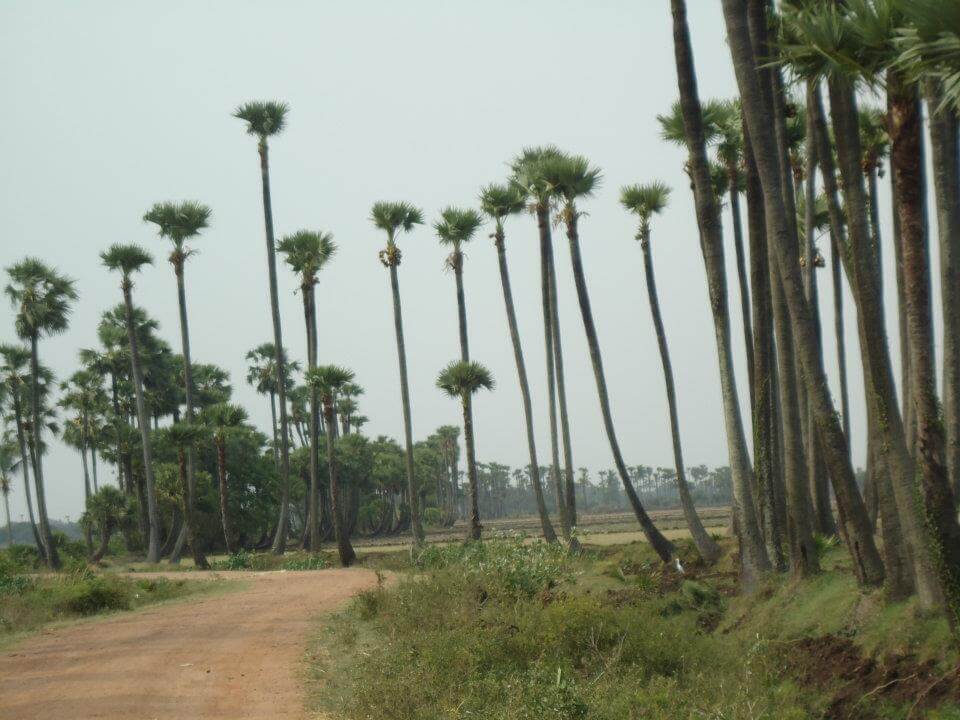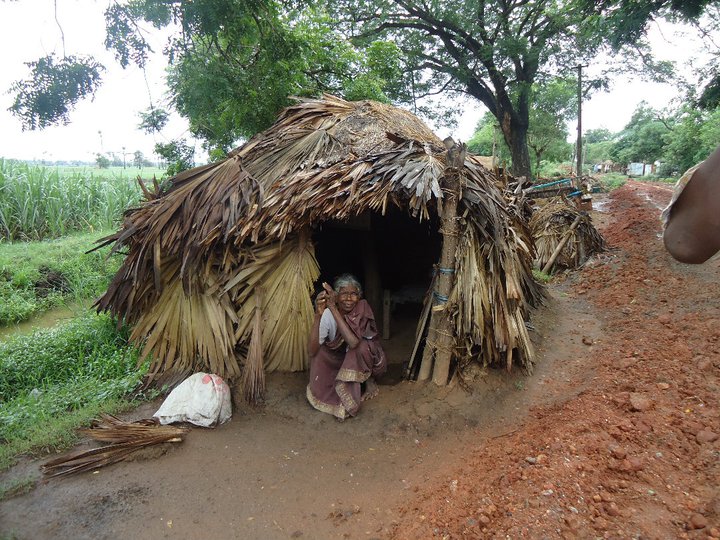 Our CSA programmes
Garden Of Life is working with communities to adopt more climate smart agriculture (CSA) practices, helping them adapt their farming systems to the realities of climate change and become more resilient to a less predictable climate. We do this by, for example, promoting the diversification of crop varieties, increasing access to improved farming skills and technologies, and strengthening links with the private sector to facilitate the buying or selling of new equipment such as solar water pumps.