Careers
Jobs and volunteering opportunities
Garden Of Life India has job and volunteering opportunities. We're looking for skilled staff who are committed to working towards a common goal.
Require long term and short term volunteers.. Garden of life charity Indian organization which is working for poor of all ages and deep rural development completed more than 30 years which is ISO 9001 :2015 quality certified from India..Is looking for Good will ambassadors from any state,and country as well.Good will Ambassadors will work with Garden of life India and be part of organization development in every way and coordinate and organize volunteers and theirs trips to Garden of life India to work with us at India.Please do message me if you are interested for the same ..Please do forward to your friends as well...Thank you and please do pray for our work and God bless you all..
Areas of expertise
Garden Of Life employees share a common goal, helping people living in extreme poverty achieve major improvements in their lives. They do this by providing vital work in the areas of health, livelihoods, HIV and AIDS, emergencies and education. We also employ support staff to maintain our fundraising, financial, HR, IT and logistics systems.
Garden Of Life aims to ensure that all its employees are valued for their contribution and are given the opportunity to realize their full potential within the organisation. Partnership
We believe in working directly with local people, in partnership with local bodies and other international agencies. We aim to develop people's potential in the countries that we operate. In as far as possible, we try to recruit local people to fulfill our staffing needs.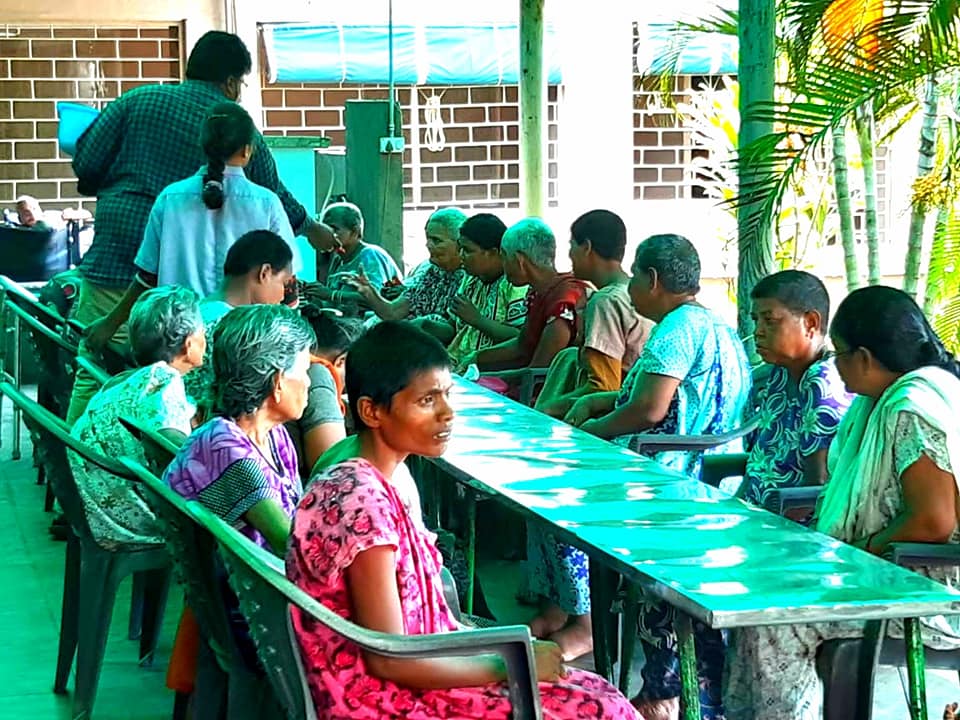 Wherever possible, Garden Of Life employs people from different countries if they have permit to live and work@India. As well, our overseas volunteers generally require some previous experience or relevant qualifications..
Anyone working for Garden Of Life must agree to conduct themselves in a manner consistent with the Programme Participant Protection Policy and the Garden Of Life Code of Conduct. Each of which is intended to ensure the appropriate behaviour of Garden Of Life staff and ensure the maximum protection of programme participants.
Additionally, in response to donors funding requirements and our determination to ensure that funds are used in an exclusively humanitarian manner, it is our policy that all job offers are conditional on our ensuring that potential employees' names do not appear on counter terrorism lists generated by the United Nations, European Union or the United States.
Important notice regarding recruitment
Garden Of Life India never solicits for payments before, during or after any of our recruitment processes. Anyone asking for money in relation to recruitment is not an agent of Garden Of Life. Please do not give them any money. If in any doubt as to the veracity of a recruitment ad, please contact us.