Garden Of Life current Agriculture and Livelihoods Programmes are promoting:
Drought resistant/short cycle crops and improved varieties of field crops.
Access to efficient water systems for irrigation and other productive activities
Conservation Agriculture and other water and soil conservation practices.
Agroforestry and tree plantations.
Improved post-harvest management.
Improved livestock management and access to health and feeding system.
Farmer Field School, Rural Resource Centre and other participatory and action research extension approaches.
Links with the local market and other private actors to strengthen agriculture value chains.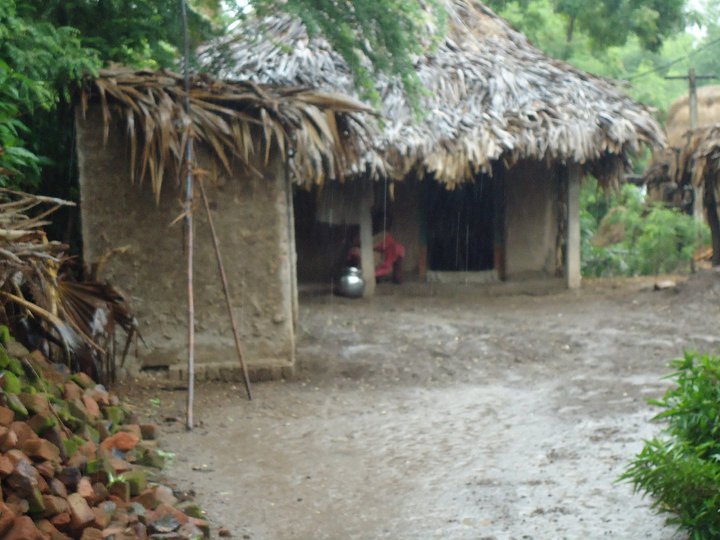 Garden Of Life promotes integrated programmes (agriculture and livelihoods together with other sectors like water and sanitation, gender, education, etc.) to tackle the multiple risks, vulnerabilities and inequalities affecting people in the face of climate change. With this view, Garden Of Life CSA approaches also seek to:
Increase equity within the community, particularly gender equity
Provide nutrition and health benefits
Protect the local environment, biodiversity, ecosystems and hydrology.
Protect the rights of pastoralist and indigenous communities.