Innovations
Garden Of Life seeks to continually redefine the boundaries of its own knowledge, learn from the communities we work with and explore new programme tools and mechanisms. In short, we use innovation to design ever more effective programmes.
Garden Of Life as an Innovator
Learning and Innovation go hand in hand. The arrogance of success is to think that what you did yesterday will be sufficient for tomorrow - WC Pollard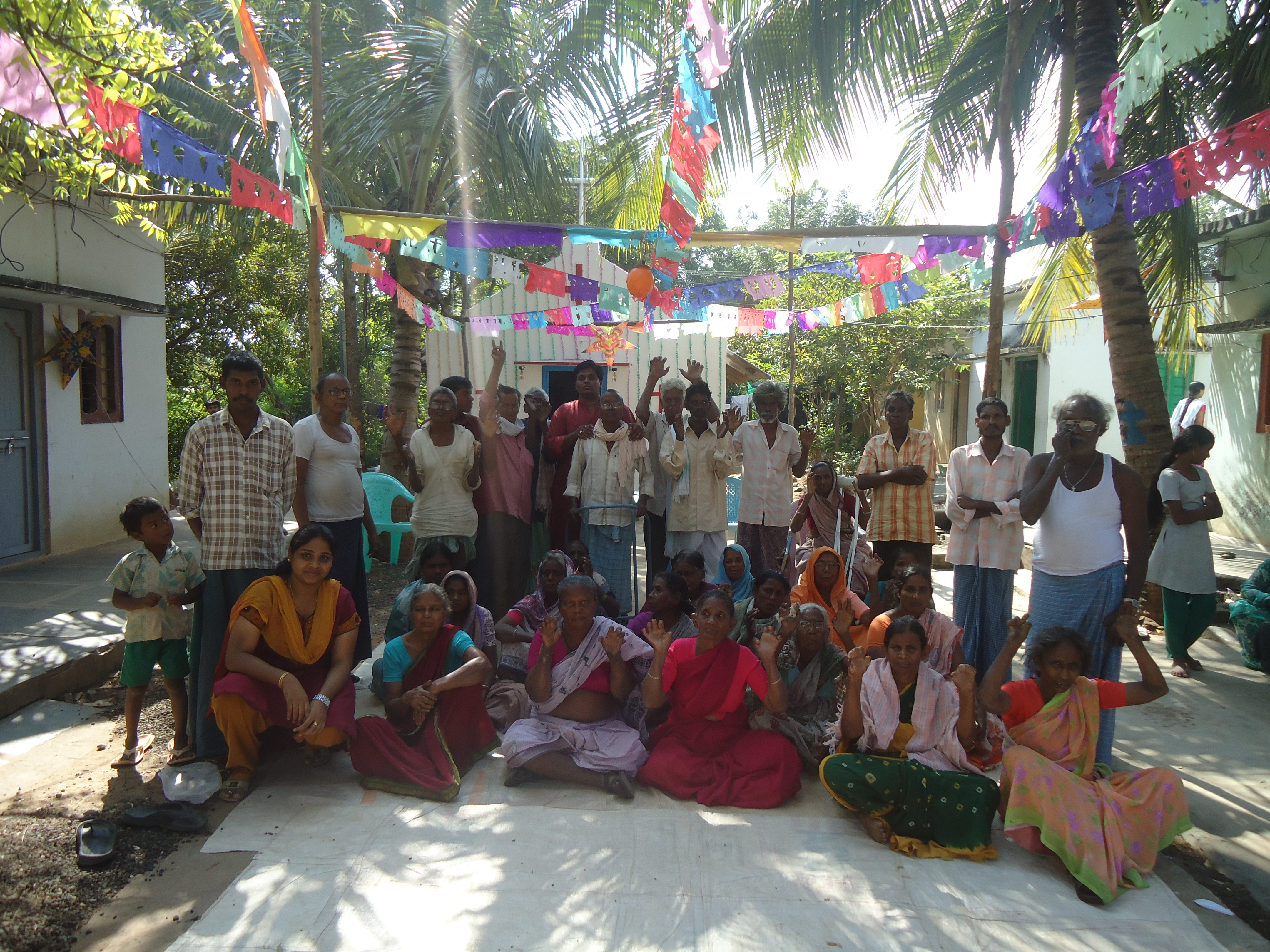 In recent years, Garden Of Life has implemented a number of pioneering programmes to help address the chronic problems that the communities we work with face. Key to our innovations is investing time and resources in testing our methods and gathering detailed data to assess whether or not they work. Our commitment to innovation has, in some cases, led to key breakthroughs for the entire sector – our innovation on Community-based Management of Acute Malnutrition led this method for the treatment of severe malnutrition to become standard practice across the world, endorsed by the WHO and UNICEF. Here we focus on a selection of Garden Of Life flagship innovations such as Community Resilience to Acute Malnutrition.